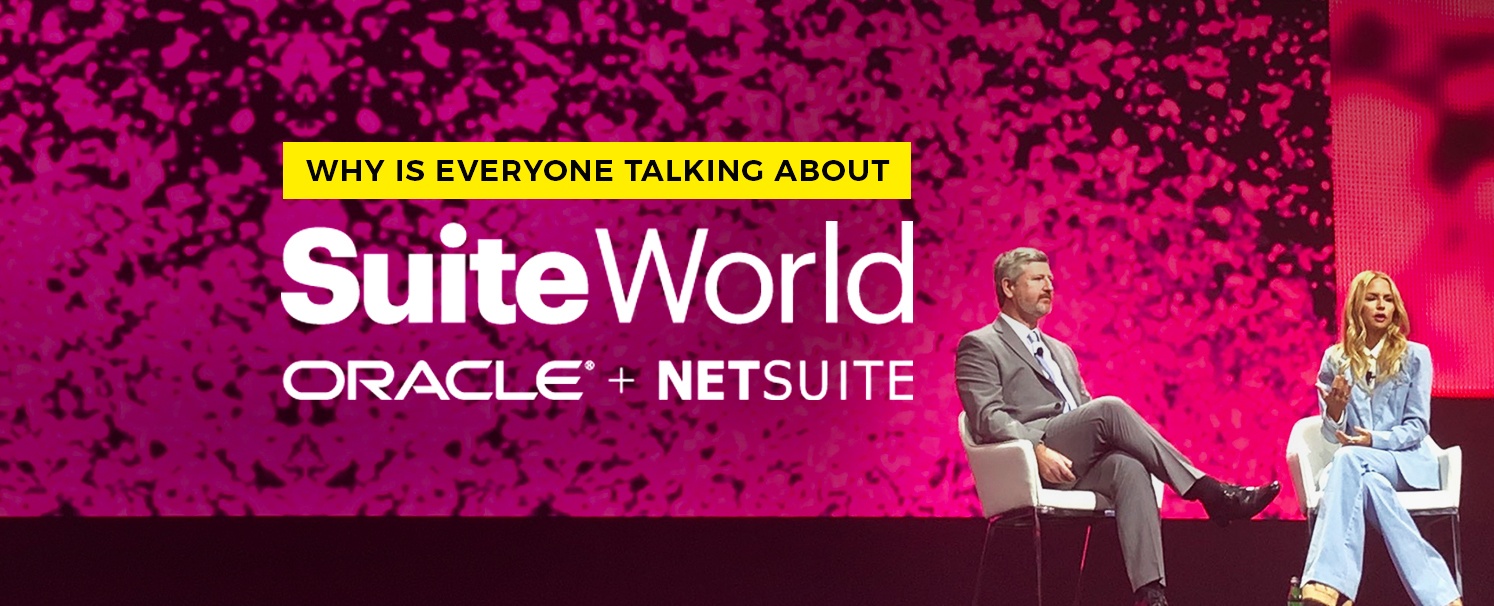 SuiteWorld is NetSuite's annual and official event aimed to celebrate remarkable business with customers and partners through the power of the highly equipped platform. This year the event was held in Las Vegas from 23rd to 26 April and it happened to be a huge blast.
Evan Goldberg, Executive Vice President of Oracle set up the stage with his influential opening keynote.
He also talked about the future of NetSuite products and their capabilities at this conference.

SuiteWorld witnessed the recognition of women influencers and leaders of the market and paid a homage to the contribution by them.
Not only was their rigorous work on innovative development and intellectual networking, there was also room for a lot of fun with the SuiteWorld 2018 Rock Show.
To celebrate this event, we also saw Evan Goldberg trying his hands at the drums too.

Also, SuiteWorld witnessed some of the greatest artists from around the world performing live.
With its continuous expertise in the industry, NetSuite gives the freedom to the users to grow their online business like never-before via SuiteWorld18. With the years passing by, we can expect Oracle NetSuite to change the way people do eCommerce business.
Now, you can easily integrate your NetSuite ERP with Ecommerce store and automate the business process!


You may also like:
NetSuite 2017 Flashback – Building the Next-Generation ERP
NetSuite and Magento Integration
Today, Tomorrow and The Future Scope For NetSuite ERP
Disclosure of Material Connection: Some of the links in the post above may be "affiliate links." This means if you click on the link and purchase the item, I will receive an affiliate commission. Regardless, I only recommend products or services I believe will add value to my readers.